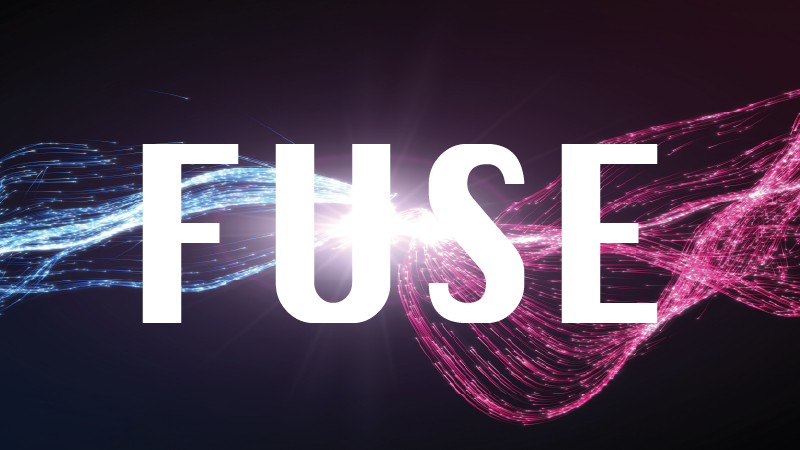 Every Friday, from 10/07/2022 to 12/16/2022, 7:00 PM - 9:00 PM
FUSE Young adult ministries for young men and women ages 18-29. Come join our community and stay plugged in to the body of Christ as we praise God, study His word and enjoy fellowship, friendship and fun!
We are currently meeting both in person & on Zoom!
Head to our Instagram for the Zoom link in our bio! And email Paula at for the address to attend in person!
https://www.instagram.com/fuse.cornerstoneyoungadults/