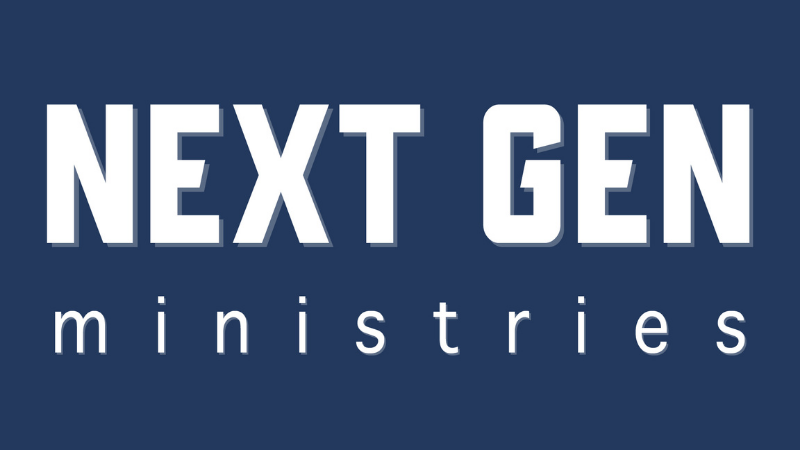 Every Wednesday, from 10/05/2022 to 12/14/2022, 7:00 PM - 8:15 PM
Children ages K-12 are invited to join us each Wednesday night to be a part of our Girls Ministries & Royal Rangers programs.
Children are divided into age-specific ministries that will serve as an opportunity to dive into the Word of God, build community with one another, and learn in this unique hands-on, merit-driven, faith-based mentoring program.
More information about Royal Rangers can be found here.
More information about our Girls Ministry program can be found here.
Please contact Aaron & Sarah Karlak at for more information!