Anchored Women

We are currently meeting every other Thursday evening from 7pm to 8:15pm. Join us in person in the sanctuary or join us via live stream on Facebook!
Our Goals
To provide an atmosphere where all women can feel welcomed, accepted, and loved. Eph 4:32, Col 3:12-14, 1 Peter 3:8
To encourage and assist women who are hurting and in need of help. Isaiah 61:1, 2 Cor 1:3, 4
To provide ministry and service opportunities. 1 Peter 4:10
To encourage spiritual and personal growth through varied ministries. Col 1:28, 2 Timothy 2:15

What We Offer

Women's Bible Study every other Tuesday, 6:30pm at Cornerstone Church. This is a wonderful time we have together weekly where women can gather and enjoy fellowship, encouragement, and group prayer. All women are welcome.
Current Study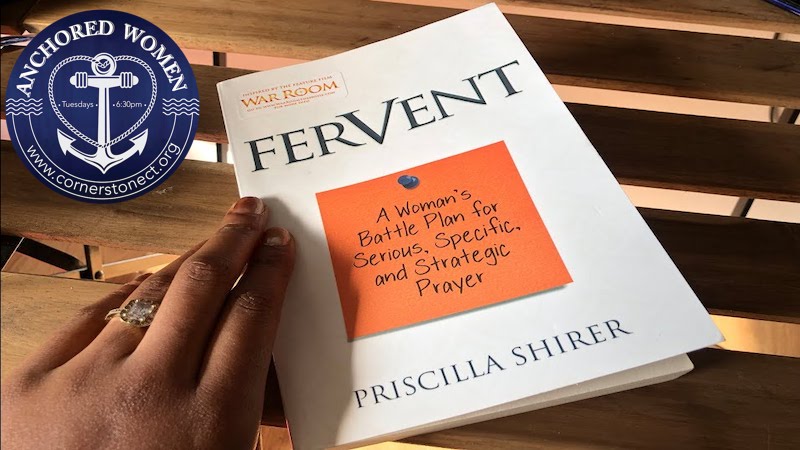 Special Events
Women's Retreats and sectional women's events.
For more information, please contact Susan Nute: