Girls Ministries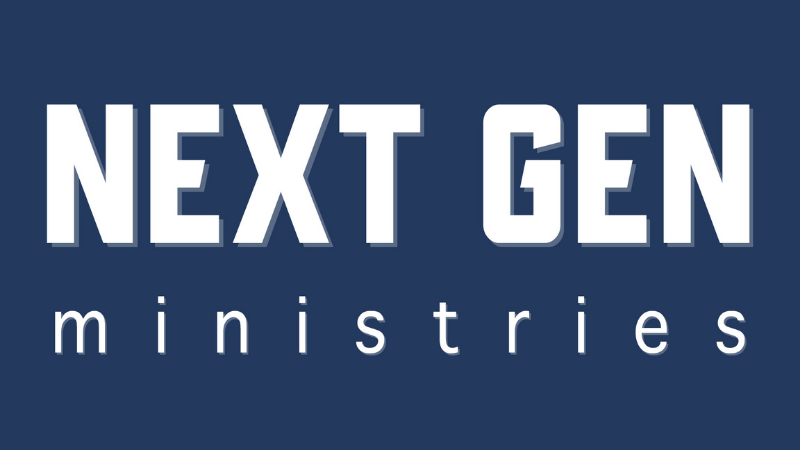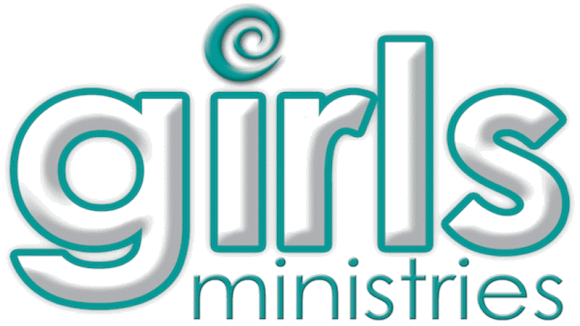 Next Gen Nights on Wednesdays feature both our Royal Rangers & Girls Ministries programs for ages Kindergarten through 12th grade! Both boys and girls programs meet every Wednesday at 7:00pm - 8:15pm. All children 5th grade and under must be signed out by a parent or guardian in order to leave at the end of the night.

This semester of Girls will continue through June 14th, 2023.
We are asking that families download the registration form using the link below, fill it out only one per family, and bring it to the first meeting (or send it to ). Families that have children in both programs can return the form at the next night we meet. If you forget to bring your form, we will have one available for you at check-in.

More information about the Girls Ministries program can be found at ngm.ag.org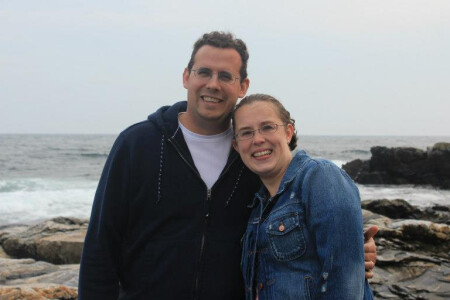 For more information about all things Next Gen (Royal Rangers or Girls Ministries), please reach out to Aaron & Sarah Karlak at .