Girls Ministries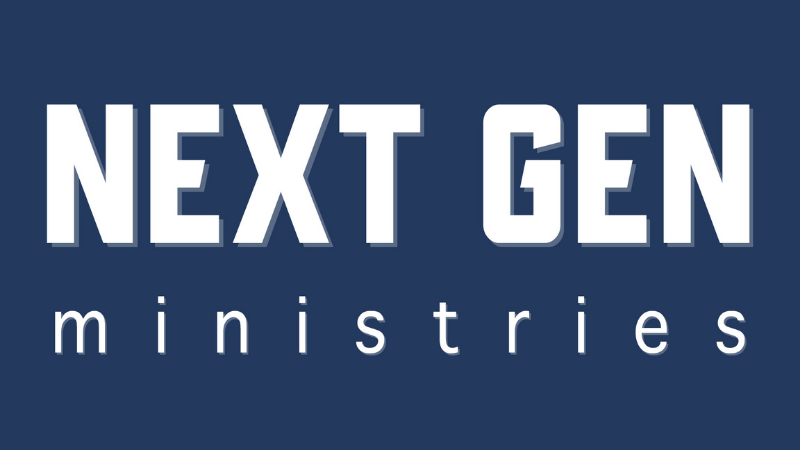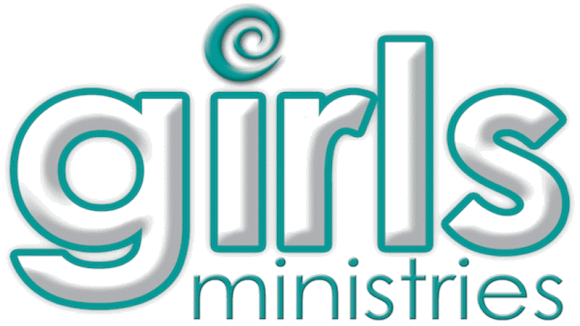 Next Gen Nights on Wednesdays feature both our Royal Rangers & Girls Ministries programs for ages Kindergarten through 12th grade. Both clubs will begin meeting again on January 12, 2022! Once we've started back up, we will meet every Wednesday from 7:00pm - 8:15pm. In addition to the wearing of masks, we have an entire protocol to provide for appropriate social distancing and minimal sharing of supplies. All children 5th grade and under must be signed out by a parent or guardian in order to leave at the end of the night.

We are asking that families download the registration form using the link below, fill it out only one per family, and bring it to the first meeting. Families that have children in both programs can return the form the next week. If you forget to bring your form, we will have one available for you at check-in.
Girls Ministries is a program for winning girls to Jesus Christ through love and acceptance. It provides an environment of support and accountability while helping girls to develop their gifts and abilities.
In addition, girls build lifelong relationships with mentors who encourage girls to be spiritual leaders.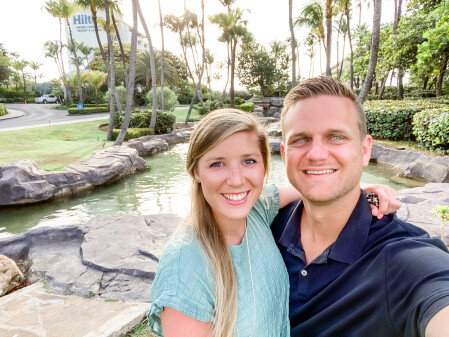 Anyone who has not previously participated in the programs, or who may have questions, can email Heather & AJ Johnson at or .