Jubilee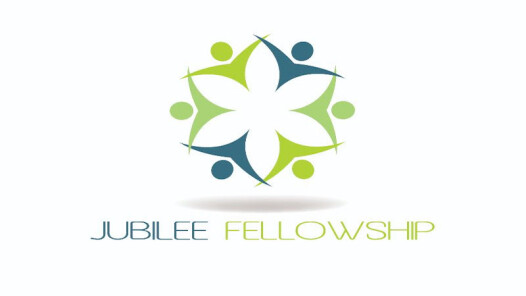 The name for our fellowship is derived from Leviticus 25:9-30. The Jubilee is a one year period that comes every fifty years, a time established by God at Mount Sinai between Himself and the Israelites through Moses:
It is a year of liberty, a year of freedom when all debts are cancelled and the debtors can return to their own property and family.

It is a year when there is no sowing or reaping and the Lord causes the land to yield on its own.

It is a time that the people can live in safety. It is a time of celebration and freedom.
It is an appropriate name for 50+ year old members of our congregation as we enjoy the freedom from the power of sin and death that God has given us through His son, Jesus Christ. It also reminds us of the rest we have in Him.
The goal of the Jubilee fellowship is to grow in love towards each other and toward the Lord. It is also to reach out to others, to share the love of the Lord we have so they too may know the fullness of Christ through love.
We meet quarterly at the Church or occasionally meet at a restaurant for lunch and fellowship. Please come and join us!


Carlene Kopchak
Jubilee Ministry Leader

For more information about Jubilee, please contact our Jubilee Ministry Leader, Carlene Kopchak: