Fuse


FUSE is a welcoming and fun-loving group of young men and women 18-29 who love The Lord, each other, and other people.

We gather together weekly to have fun, praise God in worship, study Scripture, and pray for one another's needs.
We are committed to one another as the body of Christ.

We apply ourselves to deepening our relationship with Jesus Christ, and we desire to depend upon Him alone as Lord of our daily moment by moment lives as we take on the new challenges of being adults.

We accomplish this through Bible study together and alone and daily application of Scriptural principles in every facet of life.


Everyone is welcome at FUSE, whether you've attended Cornerstone all your life or never have but are thinking of checking us out.
The only requirement is that you want to get to know Jesus!

You will be loved here!


We want to serve the church and the community in order to contribute meaningfully and make a difference to the lives of others.

Spiritual growth and lasting fruit will be evident as we share with the unbelieving world around us how real faith in Jesus has helped us navigate adulthood.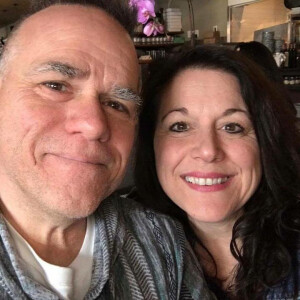 Andrew and Paula Lavish
Fuse Young Adult Ministry Leaders
We love you! Jesus loves you more! For more information about Fuse, please email us: , follow us on Instagram, or ask to join our Facebook page. We hope to meet you soon!